Cutting-edge architecture and state-of-the-art workspaces, at the heart of the 22@ district
A strategic position on the Badajoz axis, the new driver transforming 22@, the most dynamic business district in the city of Barcelona.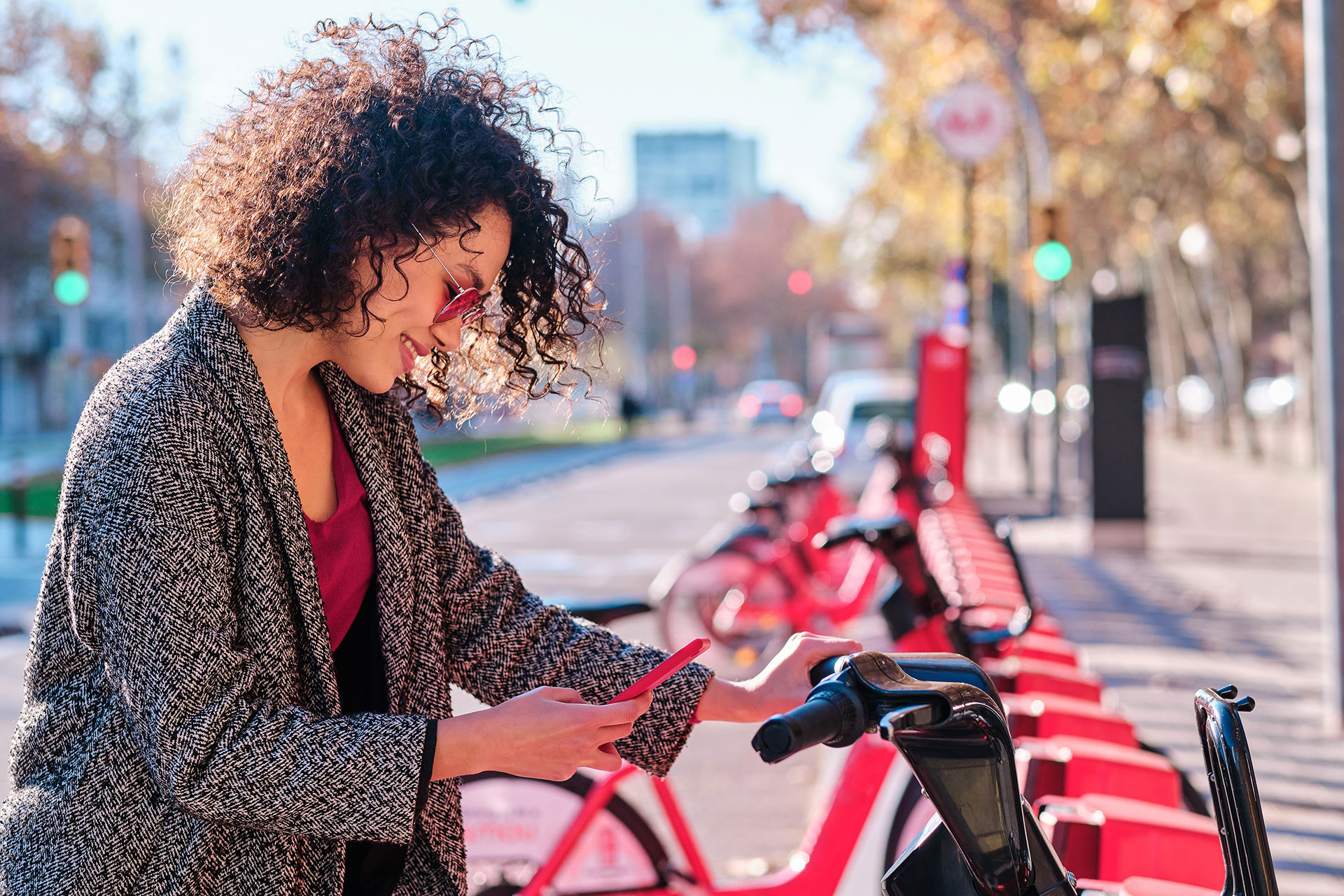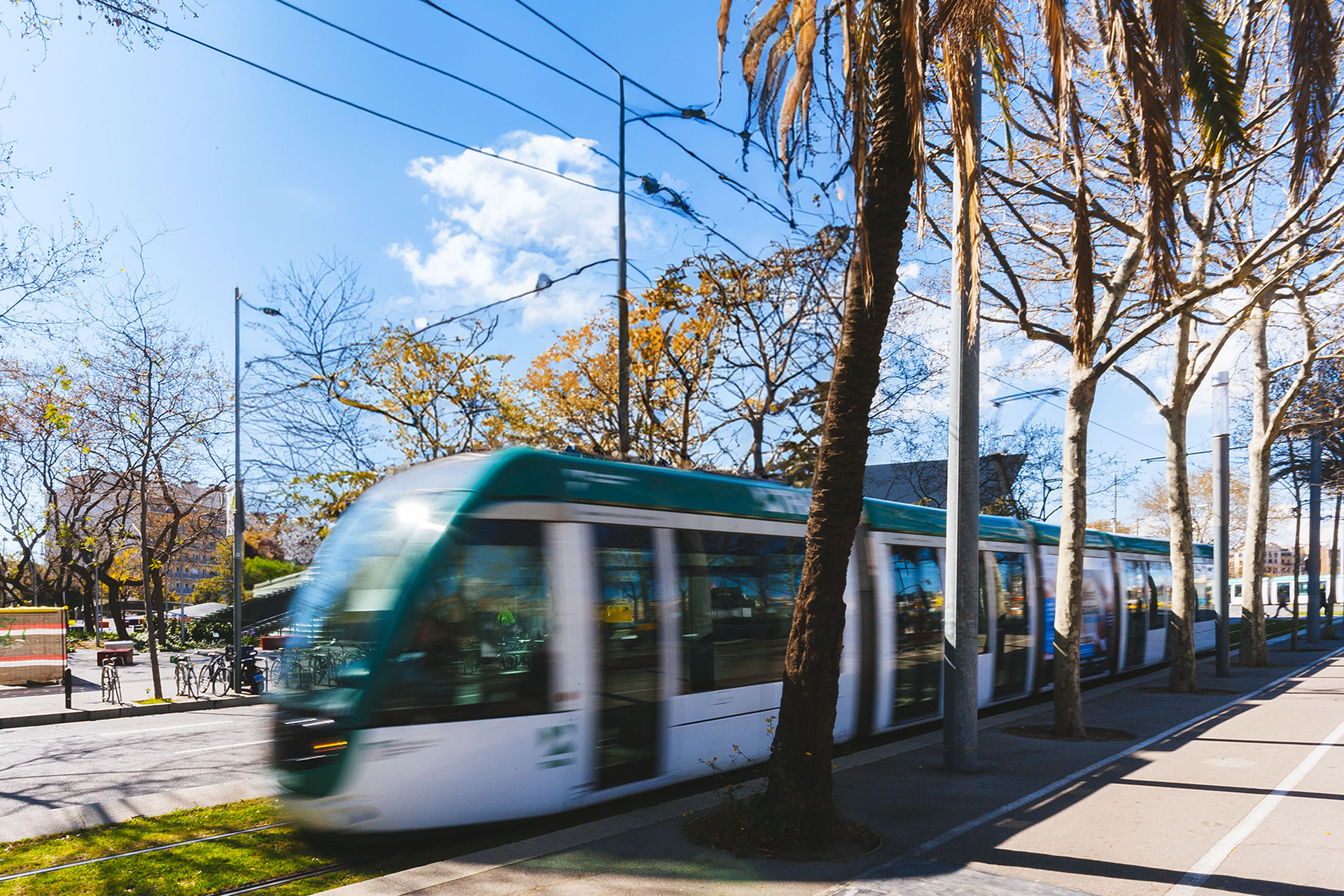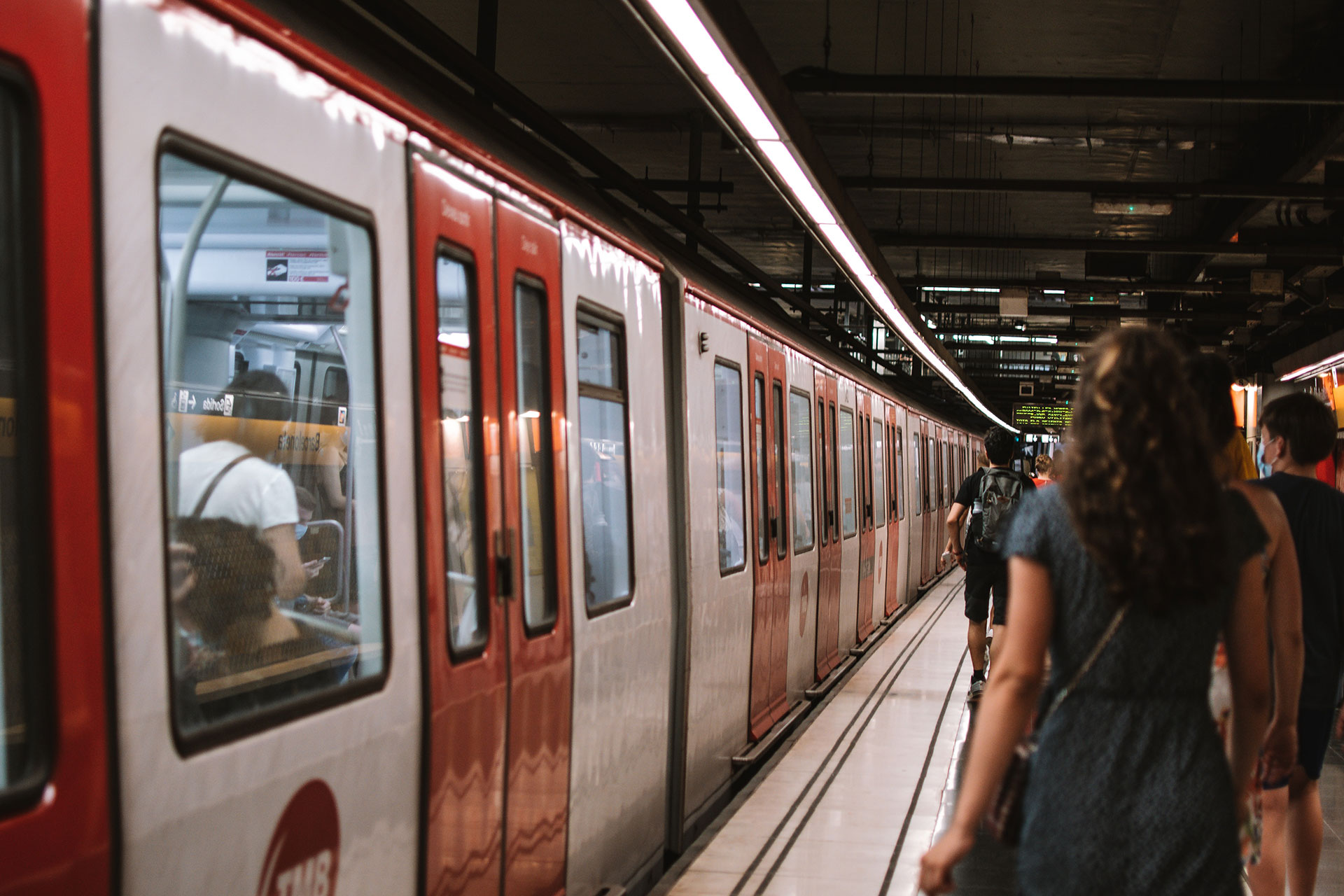 Transportation and access
Badajoz 60 is perfectly integrated into the public and private transportation networks, with 2 metro stations within a 5-minute walk. Glòries intermodal hub is only 1.2 km away.
| Destination | Distance | | | |
| --- | --- | --- | --- | --- |
| Plaça Catalunya | 3.3 km. | 13 min. | 23 min. | 19 min. |
| Sants Train Station | 6.6 km. | 18 min. | 37 min. | 35 min. |
| El Prat Airport | 17.2 km. | 25 min. | 1 h. | 53 min. |
Bicing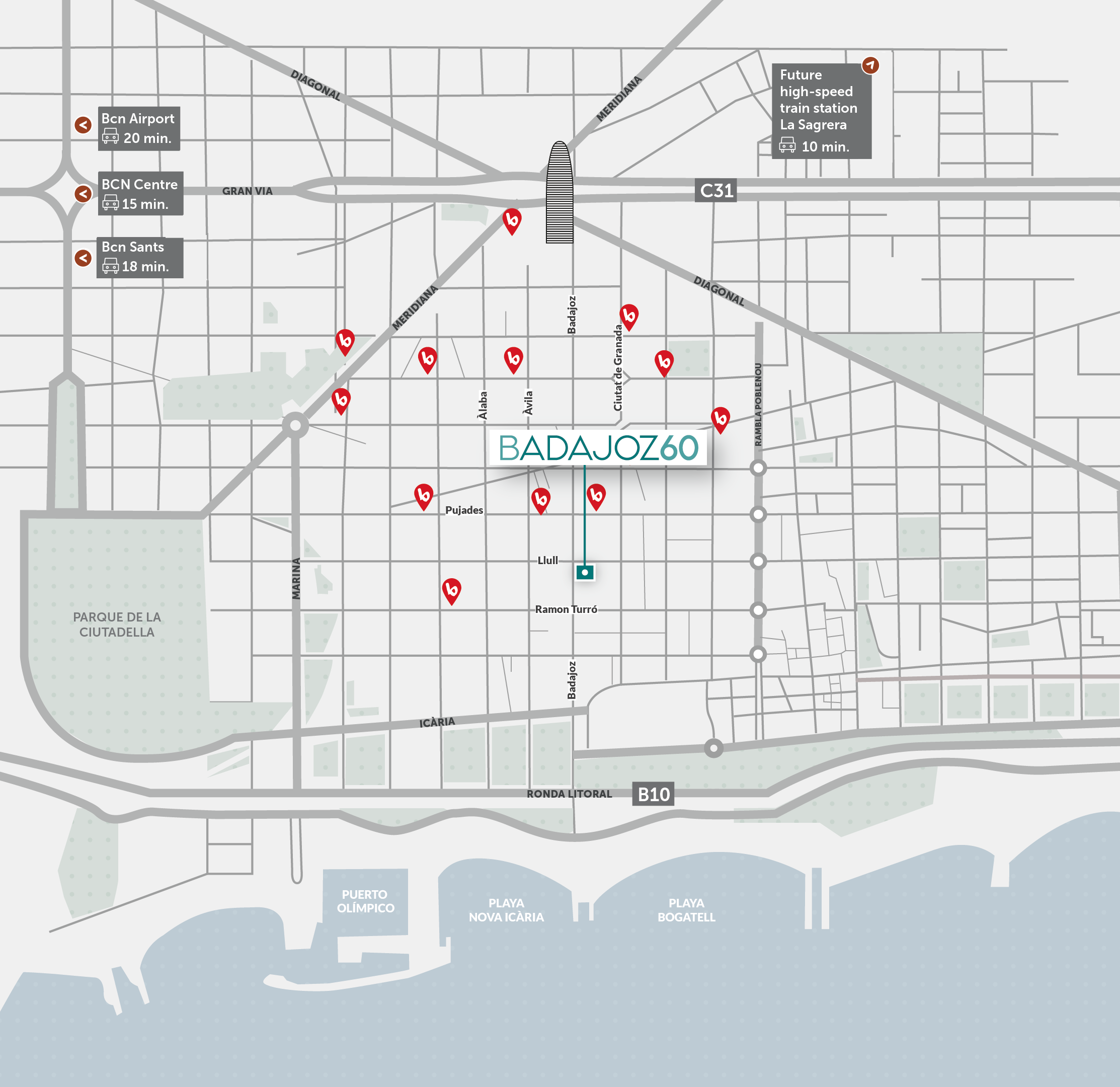 Bus
Metro
Tram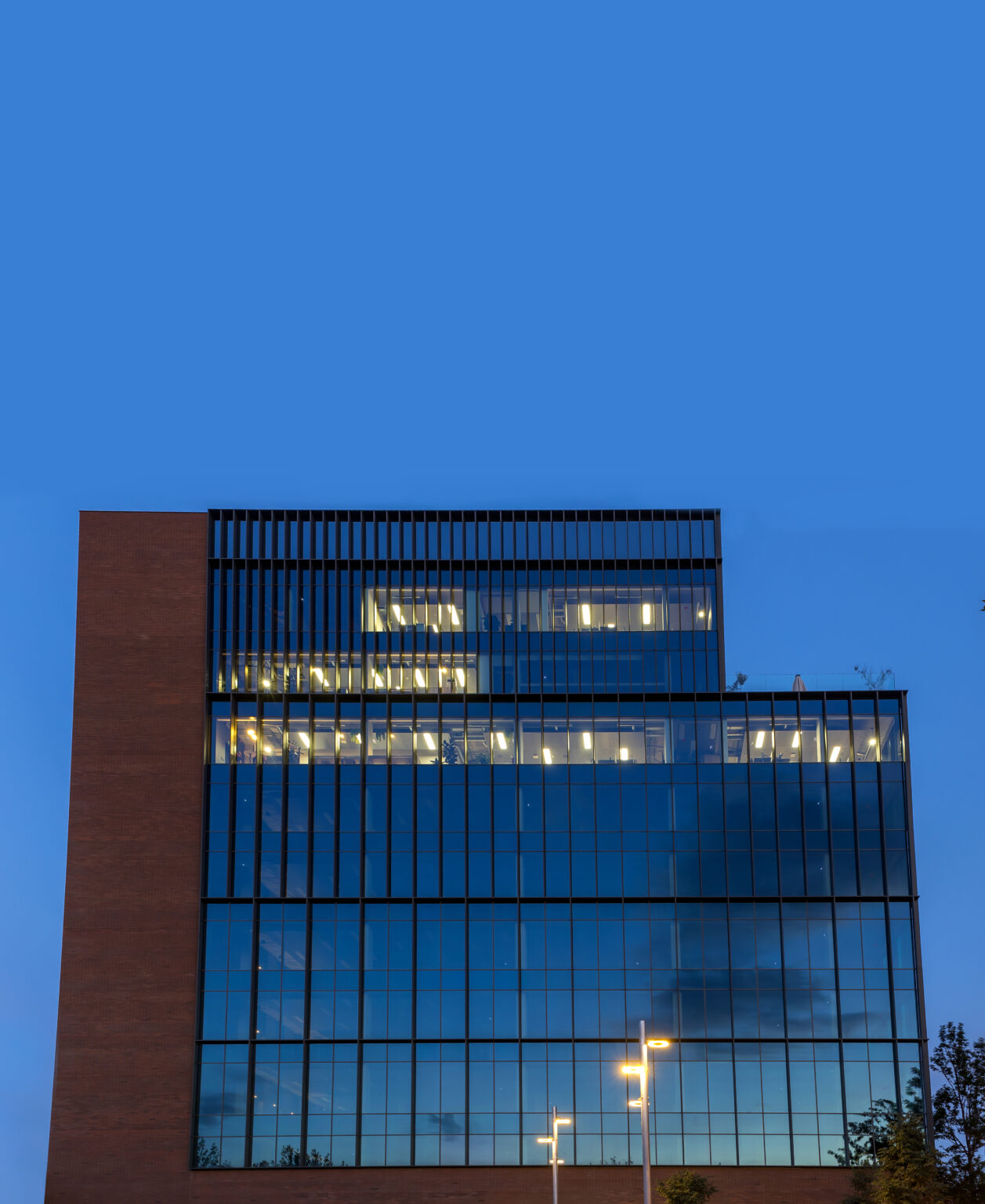 7,904 sqm of state-of-the-art offices, designed to enhance the comfort and well-being of individuals.
Badajoz 60 offers an exceptional experience to its users, in a building with the highest sustainability certification, LEED Platinum, and a privileged location in the Badajoz axis, in the heart of 22@.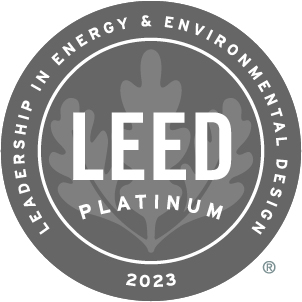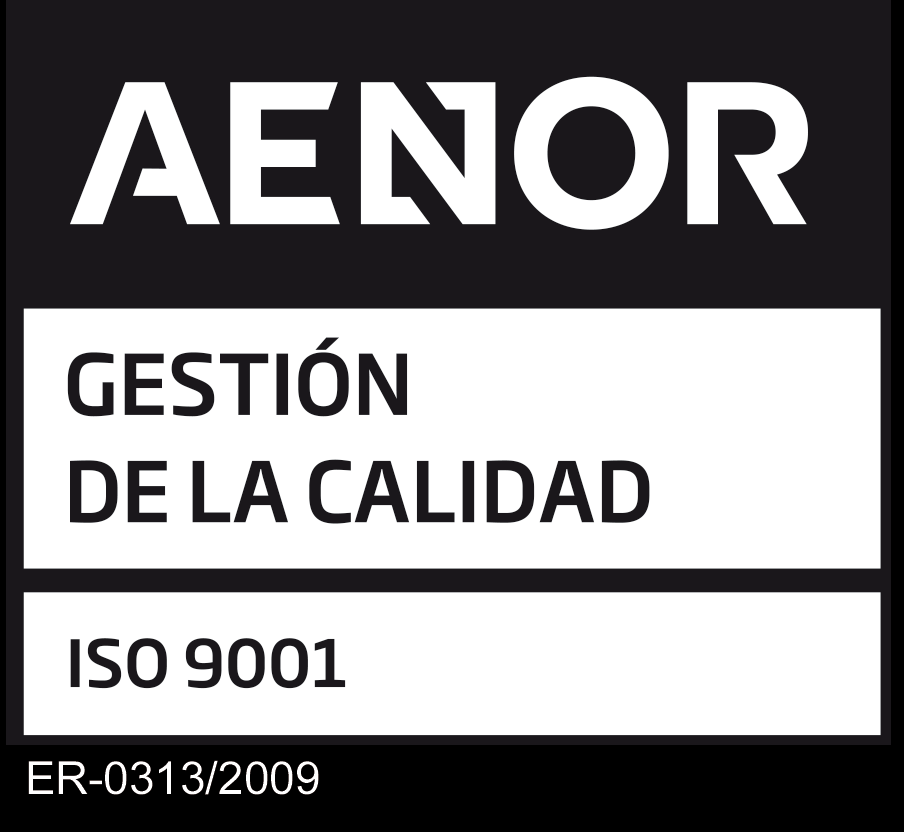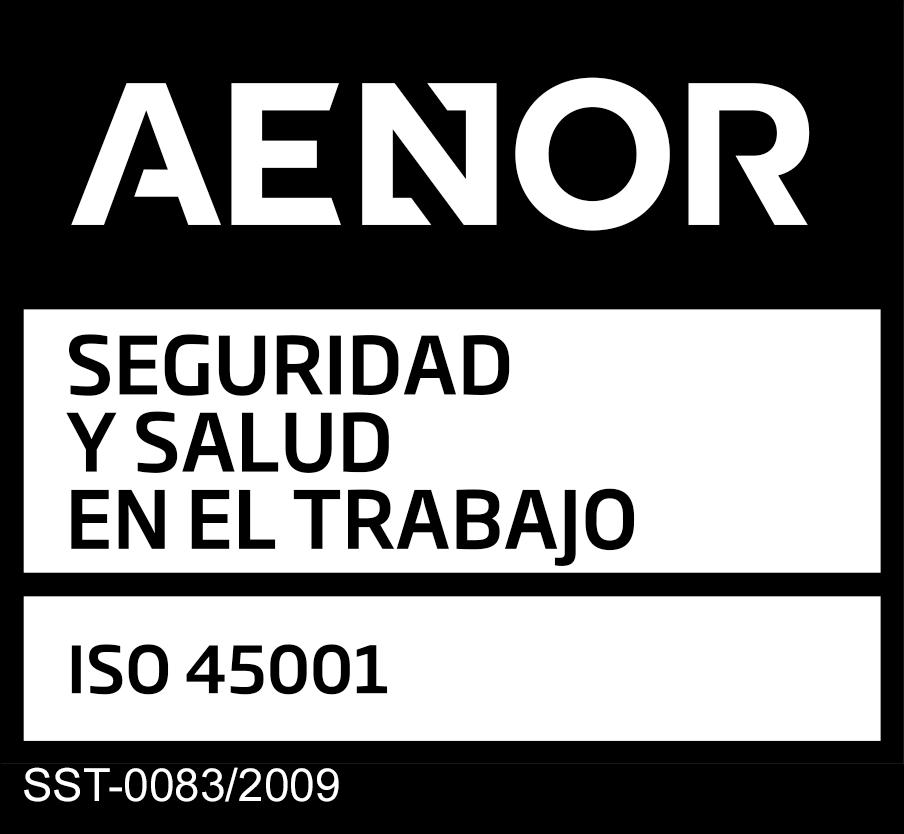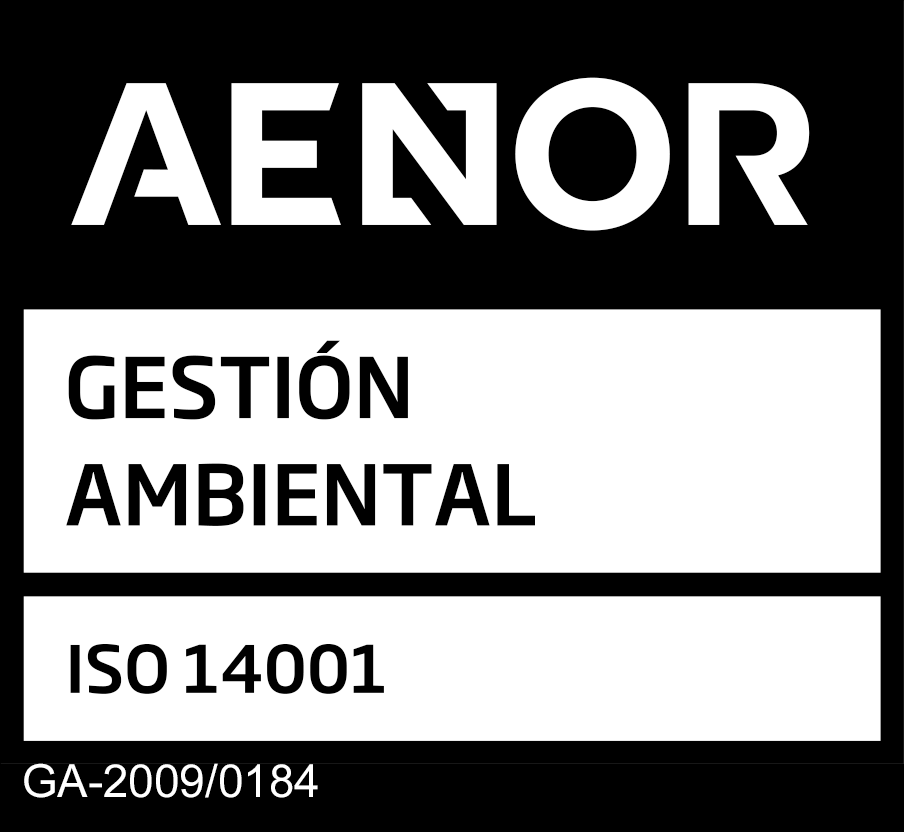 Badajoz 60 offers bright and comfortable spaces with open views over the 22@ District.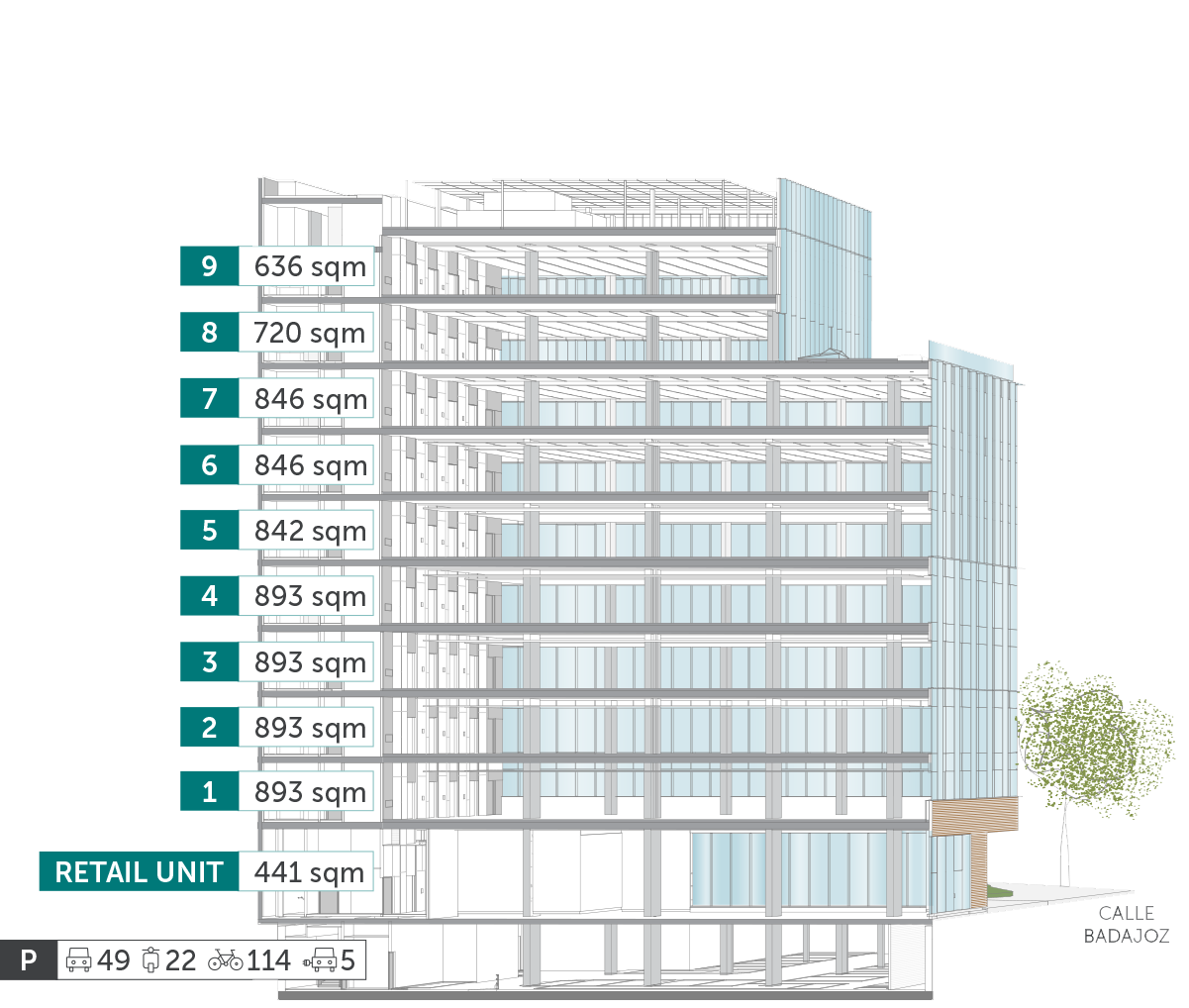 The building provides a ground floor 441 sqm retail unit with a large corner facade and floor-to-ceiling windows that provide great visibility. Additionally, it has direct access to a landscaped and pedestrian area. Clear height of 2.70 m.
Design and sustainability for people
The Building
Amenities and services
Natural light
Facility manager
Sustainable mobility
The Building
A modern architectural language, in harmony with the industrial historical legacy of Poblenou.
A strong presence of brick on the ground floor, which transforms into steel and glass on the upper floors.
Amenities and services
Natural light
Facility manager
Sustainable mobility
Badajoz 60 has been awarded Platinum, the highest level of LEED certification, by the US Green Building Council (USGBC).
This ranking means the building has maximised all aspects environmental sustainability and delivers high levels of well-being and comfort to occupants.
LEED is a world-leading green rating system for real estate properties.
Low-consumptiontanks and cisterns
Plants with low irrigation
Production of renewable energy
High-efficiency air conditioning system
Ventilation and air renewal systems
High-efficiency air filtration system
Low-emission paints and adhesives
High percentage of natural light in workspaces
114 bicycle parking spaces
100% underground car parking
Parking spaces for eco-friendly vehicles
Poblenou is one of the most sought-after neighbourhoods in Barcelona due to its vibrant cultural and leisure offerings, as well as its numerous parks and proximity to the beach.

Gmp owns and manages Badajoz 60.
Founded in 1979, Gmp is a real estate company with a strong position in the development, investment, and management of high-quality office buildings and business parks. Gmp owns 25 office buildings, nearly 500,000 sqm, located in prime locations in Madrid and Barcelona.–
The Gmp vision incorporates sustainability as a strategic value, with a special focus on environmental and operational efficiency, customer experience, and the care of people's health and well-being.
CUSTOMER EXPERIENCE-MANAGEMENT
Gmp´s strategic Client department is composed of a team of professionals dedicated to optimizing the experience of companies and individuals who carry out their professional activities in their buildings. Each property has an assigned manager as well as an on-site Facility Manager whose presence in the building ensures personalized and efficient day-to-day interaction with tenants. Additionally, the Customer Experience area promotes an optimal "Customer Journey."
INTEGRATED MANAGEMENT SYSTEM
Gmp is the only Spanish real estate company that holds the triple certification from AENOR for an Integrated Management System of Quality, Environmental, and Occupational Health and Safety. This confirms their commitment to continuous improvement, environmentally friendly practices in the buildings, and customer satisfaction through sustainable quality management.